August 2021
As of August 2021, God knows which Covid-19 wave is upon us and which variant is unleashing what kind of hell. One thing is for sure, the internet has become more essential than ever and when we think of the internet, we think websites! 
The formula is simple: You want an awesome website = You need an awesome web design company. The web design industry is large and there are just as many agencies as there are web designers. Finding the right web design agency is perhaps the most important step in building your business online. However, the process of identifying reputable agencies can be overwhelming. Let's face it, you are not going to sift through 400 Houston web design companies – yes, you read that correctly! We have done extensive research and handpicked the best web design companies in Houston.
If you are just starting out and looking for a cheap service – then this most likely isn't the list for you and you may be better off working with a freelancer. If you want to work with a company that has the most talented web designers from our city, then this curated selection will be right up your alley. We advise that you look through their portfolio and reach out to them to see who would be the best fit.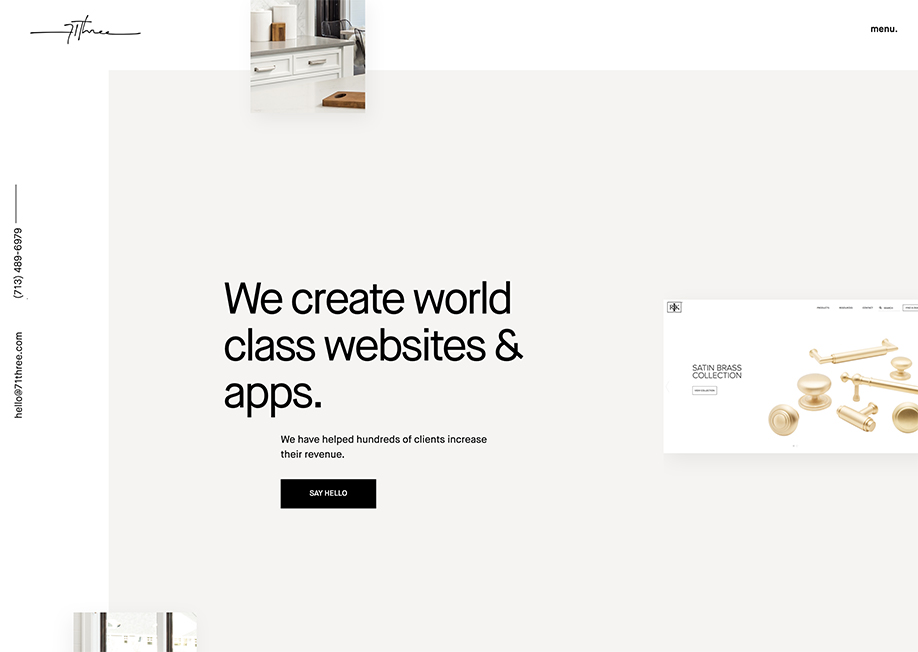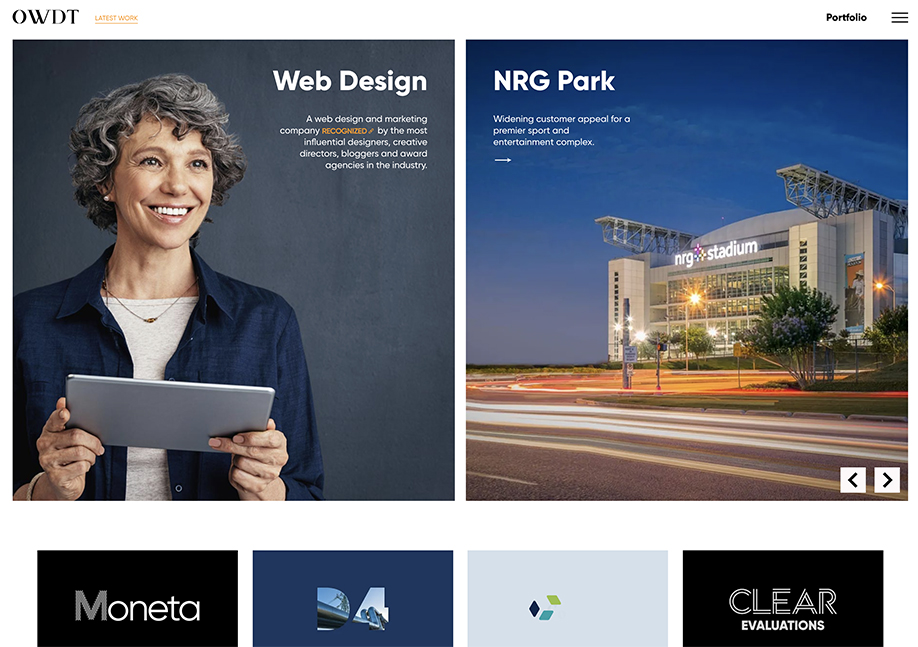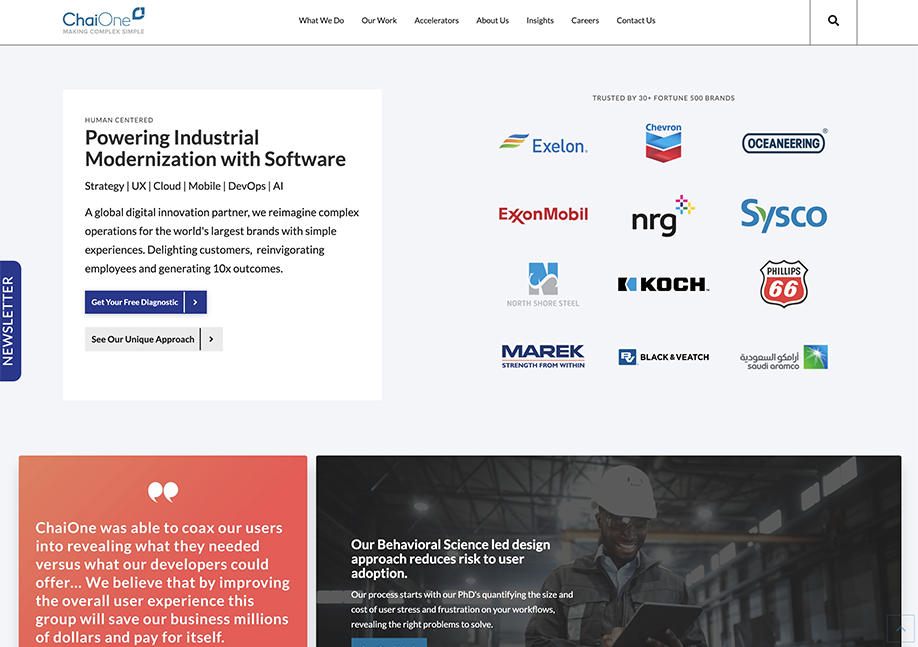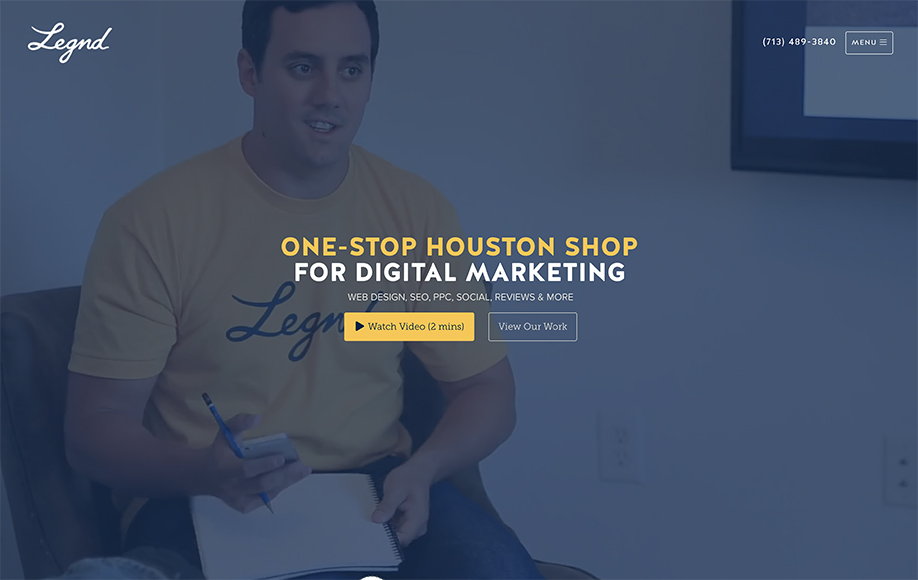 Your customers expect your website to look and perform impeccably, so it's important that you reach out to the best Houston web design companies we mentioned above.